Youth Opportunity to Uplift Train and Hope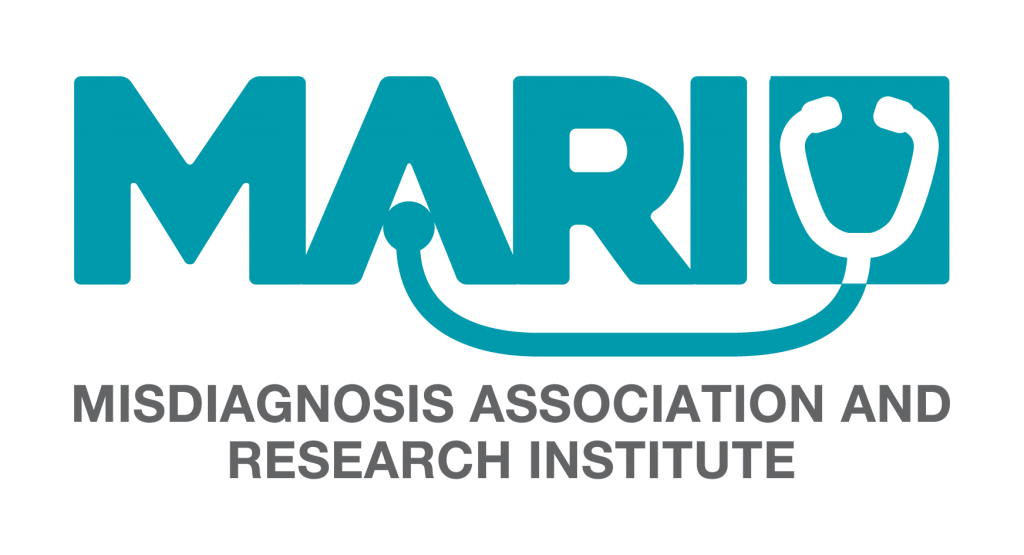 MISDIAGNOSIS Association & Research Institute
The Misdiagnosis Association and Research Institution, also known as MARI, is a research organization dedicated to conducting research on "Misdiagnosis," "Error in Treatment," "Malpractice," and overall, all errors happening in the healthcare and medical fields. Through our work and our publications, we aim to remove the limitations and boundaries placed on healthcare and improve quality of life by providing excellent and equitable care to all.
Our goals for the MARI Youth are:
To develop and sustain programs that enhance the quality of education at a high school level and in interdisciplinary research.
To facilitate the increase of the knowledge of students regarding misdiagnosis.
Raise awareness about misdiagnosis of diseases, rare diseases, and errors in medicine from the perspective of multiple disciplines.
Our plan is to provide opportunities for high school members to develop research and leadership skills and equip students with the knowledge and skills that can be applied in the field of science. We plan to advance the youth research skills and create the opportunity for them to develop professional connections. Our aim is to inspire youth to become future scientists, and we believe that can not be done without the support of their parents.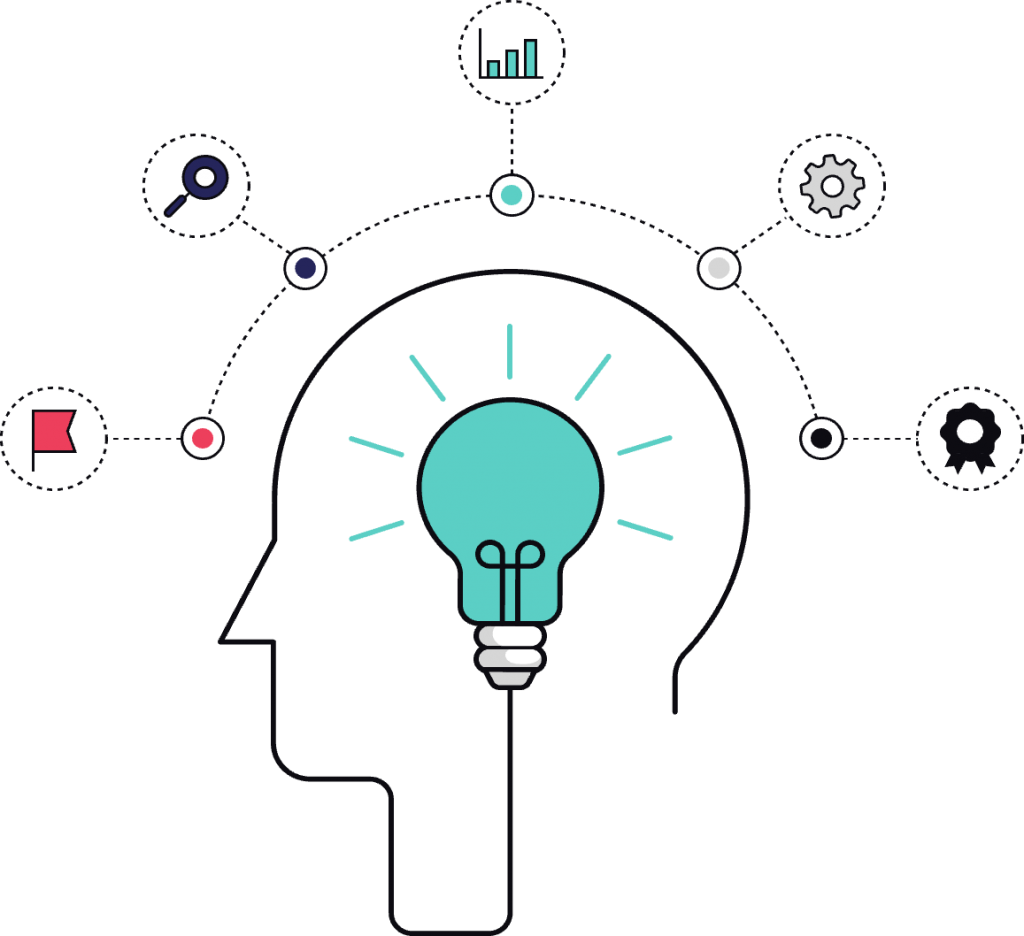 Misdiagnosis Association and Research Institute Youth, also known as "MARI Youth," is a new branch at the Misdiagnosis Association and Research Institute Organization, a non-profit research organization based in the United States. The MARI Youth branch represents the values we want to uphold for the youth members joining us from various high schools across United States, United Kingdom, Canada, and all around the world. The word YOUTH Stands for Youth Opportunity to Uplift, Train, and Hope. Youth, are the future, and if we want to see changes in the future, we have to start supporting and believing in our youth today.  At MARI Youth, we are recruit student volunteers  from high schools and offer them a chance to learn about STEAM fields and conduct research.
The MARI YOUTH conference, is a chance for youth to present the research posters they created in the REMY project this summer. This year's theme was mental health, and the research project is called Healthy MYnds.
Youth and mentors will be presenting their research to MARI Judges, Members and parents. We look forward to see you at the conference.
We held a Summer Research Program called REMY (Research Education for MARI Youth). This year's project theme was mental health, and the project wad called "Healthy MYnds (MARI Youth Minds)". Youth had a chance to conduct their own research on the most common mental health issues that youth may experience and how to achieve a "Healthy Mynd" during the current global pandemic.
Innovative Aesthetics Science isn't just about scientific facts, it's about formatting it in a simple way for others to understand what you have discovered. The
Contact Information
If you are interested in this program, please fill out the application form. Further details will be provided to applicants. We look forward to receiving your application.