How is mental health impacted through the process of isolation during the covid 19 pandemic?
Group 5: Audrey Gao, Mia Liu, Kaylie Yung, Sathvik Tamirisa.
Guided by Mentor: Soha Ahmadi.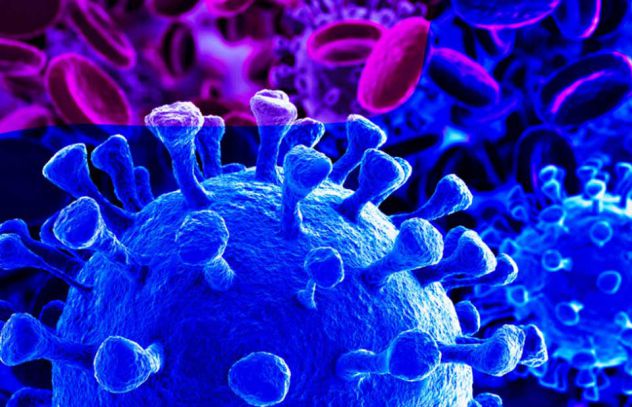 The research article, poster and presentation are well written. I believe the presentation of the poster is great, but I would suggest changing the format of the conclusion. It isn't eye-catching. But overall, I have no comment over the content for such a great work.
MARI Youth Reviewer
Leslie Pineda